Freighter's View on the Bay offers comfortable overnight accommodations year - round. Located on the beautiful shores of Lake Superior's Whitefish Bay, Freighter's View offers you a unique opportunity to unwind, relax, and regenerate. We are a small resort with a cabin feel. Our decor is comfortable and clean. The beauty lies in the area that surrounds us. Each room has a view of Lake Superior and the opportunity to spot freighters as they move up or downbound to the Soo Locks.
Availability, Rates and Booking Information for Unit 1, Unit 2, Unit 3, or Unit 4 is available at www.VRBO.com. Make reservations today by calling

(810) 309-9789
Popular Attractions in our area include Tahquamenon Falls, Great Lakes Shipwreck Museum, Whitefish Point Bird Observatory, the Crisp Point Lighthouse, Point Iroquois Lighthouse, Oswald's Bear Ranch, and the Tahquamenon River mouth. Paradise is located two miles south with restaurants, gift stores, and a gas station.
Freighter's View on the Bay Amenities Include

All Linens and Towels are Furnished
Attached Carports
Community (DNR Approved) Fire Pit
Full Sized Coffee Makers in Each Room
Gas Grills and Utensils
Free High-Speed Wireless Internet Access

Microwaves in Each Room
Small Refrigerator in Each Room
Picture Windows Overlooking Whitefish Bay
Picnic Tables
Internet TV
Smoke-Free Units
Freighter's View On the Bay has 240 feet of lake frontage on Whitefish Bay, Lake Superior. We provide chairs to relax and watch the huge freighters go by while you enjoy the incredible view.
At night you will often see the lights from freighters passing to and from the Soo Locks as we are located just slightly north and across the bay from the St. Mary's River mouth. If weather permits, there is a community campfire pit for an evening campfire to roast hot dogs and marshmallows or just relax. Wood is provided for your campfire. If you're lucky, you might see a full moon rise over Lake Superior or the Northern Lights.
Freighter's View On the Bay is just two miles north of Paradise, Michigan in the Upper Peninsula. Make your reservations today for a great stay on the shores of Lake Superior.
---
---
The Gallery

Click the image to view larger version.
---
---
Freighter's View On the Bay!

Directions To Paradise



View Larger Map

Directions to Freighter's View on the Bay: Travel north on I-75 across the Mackinac Bridge. Take Exit 352 for M123 N toward Newberry. Stay on M123 N to Paradise Michigan, approximately 70 miles. M123 makes a sharp right hand turn in Trout Lake after the railroad tracks. Continue to follow the signs to the Shipwreck Museum. In Paradise, MI, M123 makes a sharp left turn at a blinking light. Do not make that turn. Proceed north on Whitefish Point Road toward the Shipwreck Museum. We are located on the right approximately 2 miles north of the blinking light. Have a safe trip.
---
---
| | | |
| --- | --- | --- |
| | | Lots To Do In The Area. . . |

Bicycling
Boating
Canoe Rentals
Casinos
Cross Country Skiing
Fishing
Four Wheeling
Golfing
Great Lakes Diving

Hiking
Ice Fishing
Kayaking
Lighthouses
Snowmobiling
Snowshoeing
Swimming
and More

Planning your visit? The Paradise Area Chamber of Commerce has posted their calendar of events. Check the calendar to see what might be scheduled during your stay: Paradise Area Chamber of Commerce, Calendar of Events




Scenic Drive To . .
Click The Destination For More Details
---
---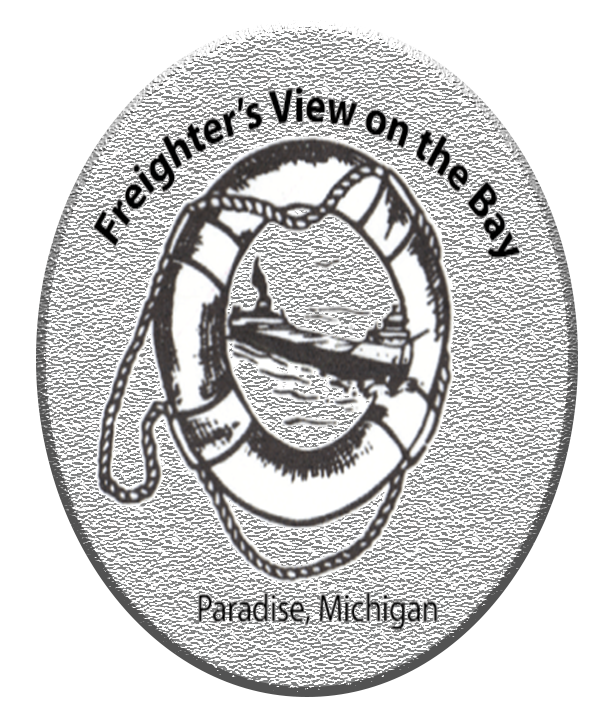 About Us
Cleanliness One of our personal goals has been to provide a clean, quiet environment for our guests. Our linens are professionally cleaned by Northern Linens out of Sault Ste. Marie, Michigan. We like the pressed linens. This assures our guests a clean sterilized bed in which to rest. We then take care to clean our rooms as we would like them to be cleaned for us.
Check In and Check Out Check in time is 4:00 PM. Check out time is 10:00 AM. Enjoy your stay.
10346 North Whitefish Point Road
Paradise Michigan USA 49768
Make Your Reservations Today at
www.vrbo.com
or by calling
(810) 309-9789
Check Out Our Other Properties just north of Paradise, Michigan.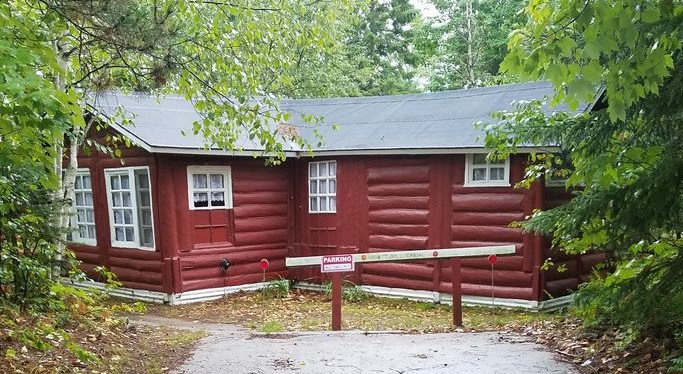 Our Charming Rustic Cottage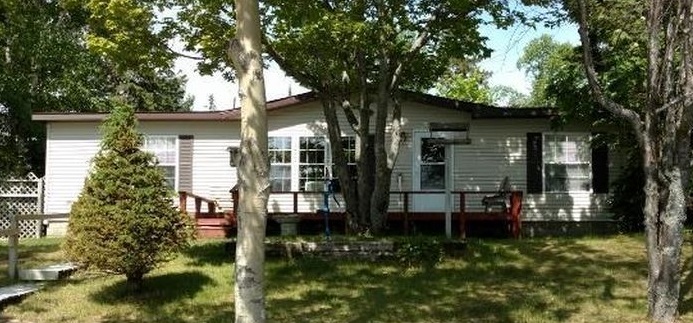 Our Year-Round Home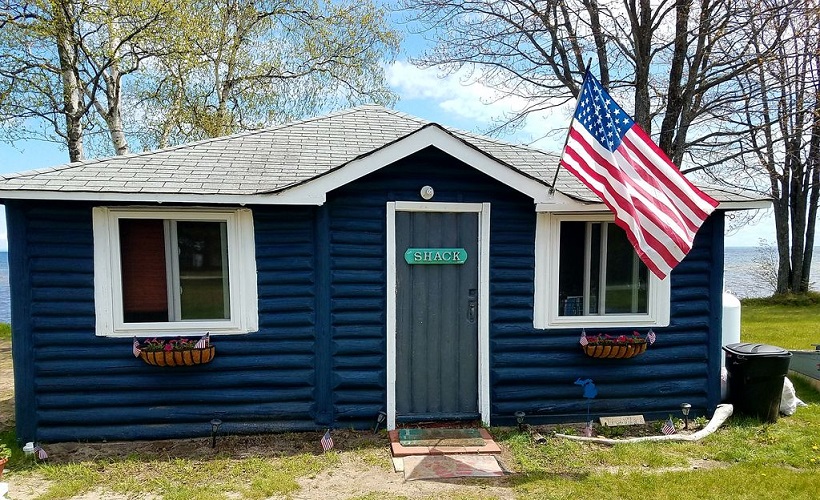 Our Modern Cottage

---
---
10.30.2019